[wpml_language_selector_widget]
Take Your Students' English Skills to the Next Level
Are your English language students progressing as expected? Have they developed the higher-level English skills needed for academic success in an English-speaking country?
Help your students move beyond a rudimentary grasp of the English language to really being able to effectively collaborate, interpret and produce in English.
The Language Tree Online programs quickly build critical foundational literacy skills along with advanced writing, interpretive and productive skills. Each program includes comprehensive entry and exit assessments along with online instructional modules and student practice.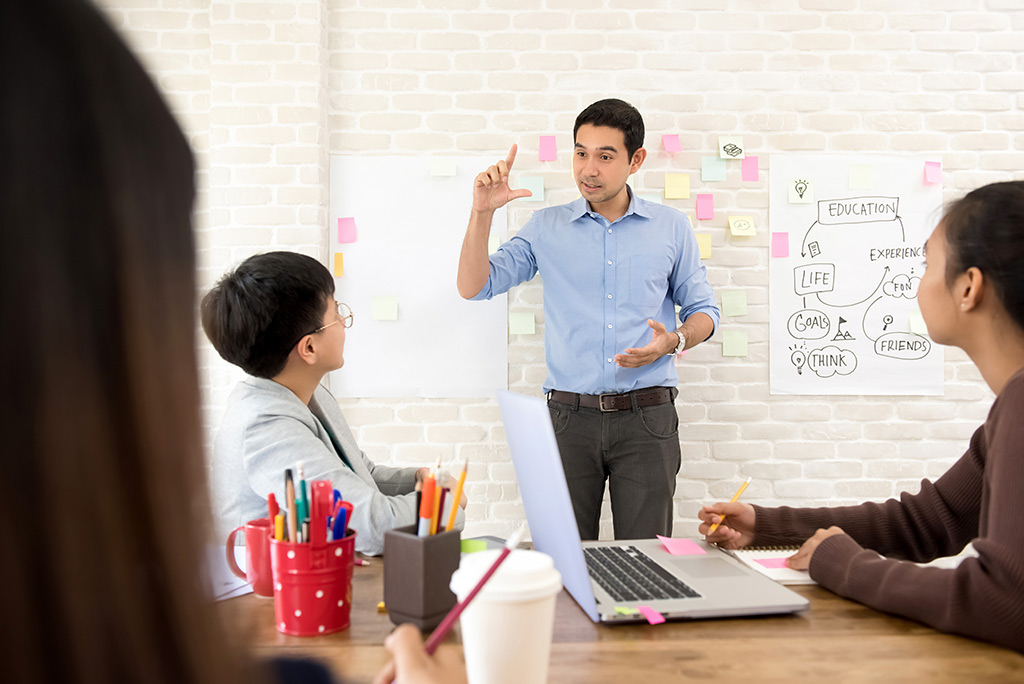 Standards-Based Digital Resources for Your English Language School
Distinguish your school from competitors by offering an online learning program that is based on the latest U.S. English language standards. Our solutions can form the core of your curriculum or serve as a supplemental tool that students can use at home for self-practice.
Generate Additional Revenues
Create additional recurring revenue streams by selling our online program to your students as a required or optional instructional resource. To get more information about pricing and discount tiers, use our contact form below.
What's Different and Better about Our Tools?
Our digital programs are more engaging and interactive than traditional worksheets and books. Your students will enjoy learning and you are assured of high instructional rigor and effectiveness.
Aligned with the latest U.S. English proficiency standards
Developed by a National-Board certified English Language Development educator with over 28 years of experience teaching English learners
Designed specifically for secondary grade level learners (ages 12+) with age-appropriate content and instructional approach
Suitable for both distance learning and in-class instruction
Contact us to learn more about solutions for your English language schools. We will reply within 24 hours.