About Language Tree Online
The founders of Language Tree Online have served the education market for over 15 years. Our team consists of educators with deep knowledge of English language standards working hand-in-hand with creative and technical talent. The end result: English language programs that are standards-aligned, academically rigorous and fun for students.
Curriculum development is led by David Noyes, a National-Board certified English Language Development (ELD) instructor and award-winning curriculum writer. With over 28 years of classroom experience, David knows first-hand the challenges of teaching English to students from a variety of cultures and educational backgrounds.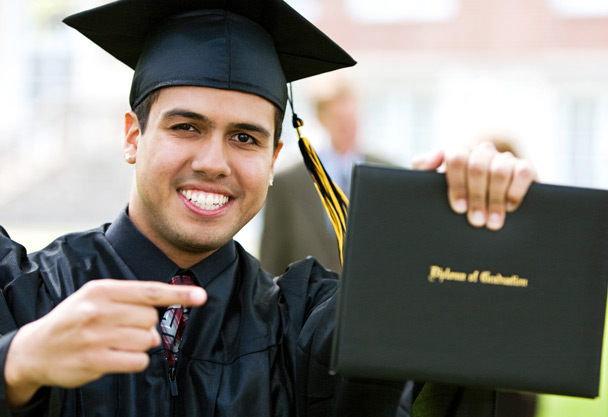 Aligned with English Proficiency Standards
To accelerate student progress through the ELD proficiency levels, the Language Tree Online instructional modules are aligned with WIDA Prime V2 Correlation Criteria for English Language Learners. In addition to the latest WIDA edition, our curriculum aligns with California 2012 ELD standards, used by the English Language Proficiency Assessment of California (ELPAC) and Texas Essential Skills and Knowledge (TEKS).  Our program is also correlated with the NY Next Gen ELA Standards as well as the Louisiana ELP standards.
Multi-Sensory Instruction
Providing equity of access for all levels of English learners is our goal. Therefore, we embedded multi-sensory techniques, such as video, audio and images, to enable learners of any proficiency level to easily access our assessments and lessons. To ensure that the learning experience is engaging and relevant to teenage learners, our online programs present realistic peer-to-peer interactions both in and out of the classroom. We also combine video instruction with fun, interactive features such as quizzes, self-recording and writing exercises.