Give English Learners the Tools They Need to Succeed
Standards-Based Online English Language Development (ELD) Programs for Middle and High School
Individualized ELD/ESOL Curriculum for Multilingual Learners
The Language Tree Online standards-based English Language Development programs put English learners in grades 5-12 on the path to academic success. They help educators identify and address language skill gaps to accelerate English language acquisition. Our multisensory resources target specific proficiency levels and are ideal for Designated ELD, integrated ELD, and Developmental Language Arts classes.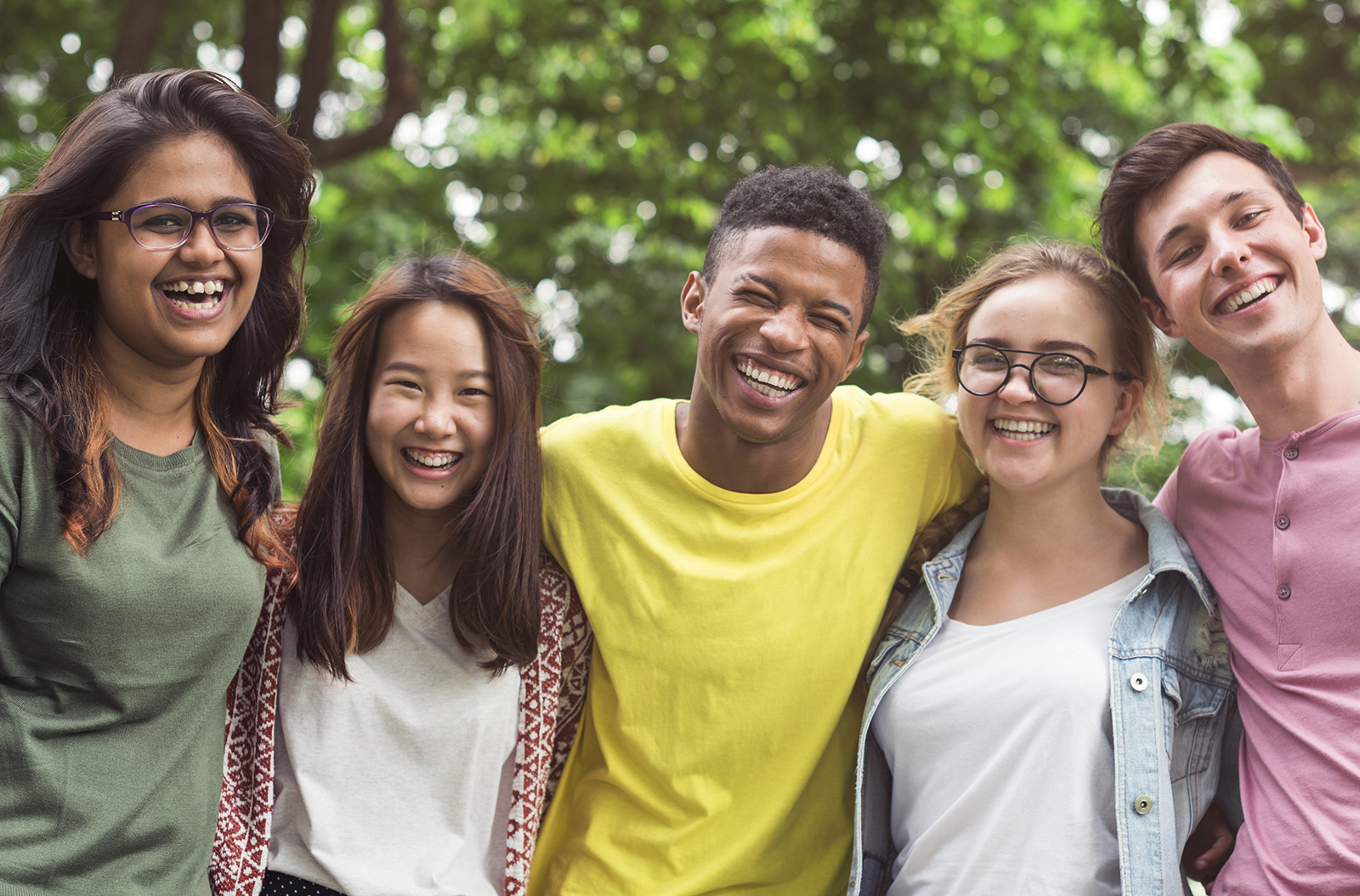 Bridge the Language Skill Gaps Holding Back Long-Term English Learners
Long-term English learners (LTELs) and more advanced multilingual learners need specific support. Our English language development curriculum encompasses the critical language skills needed for redesignation or reclassification.
Language isn't important only for ELA and ELD/ESOL classes. Language also lives in math, science, history, and other subjects. Our ELD 2 program integrates cross-curricular content into our language lessons to help students unpack academic language.
Help Newcomer Students Acculturate and Build Vocabulary
Newcomer students arriving in the secondary grades face more challenges than just learning English. Adapting to a new culture and school can be difficult for anyone, much less a teenager trying to fit in.
Only Language Tree Online offers a Newcomers module that includes acculturation support together with functional vocabulary building and scaffolded language instruction. Our goal is to make sure recently-arrived students feel comfortable and prepared in their new school environment.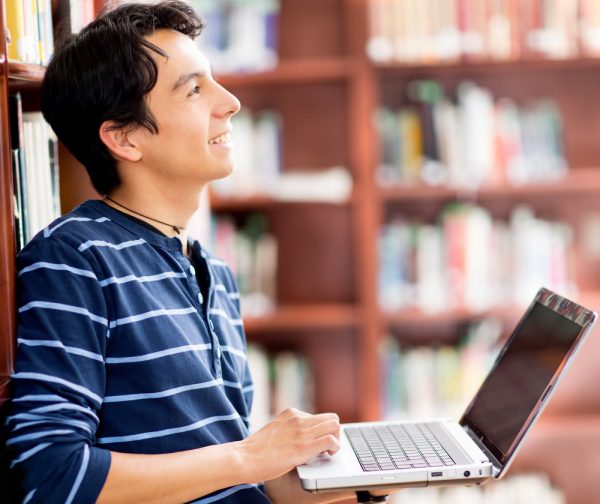 What Makes Language Tree Online Unique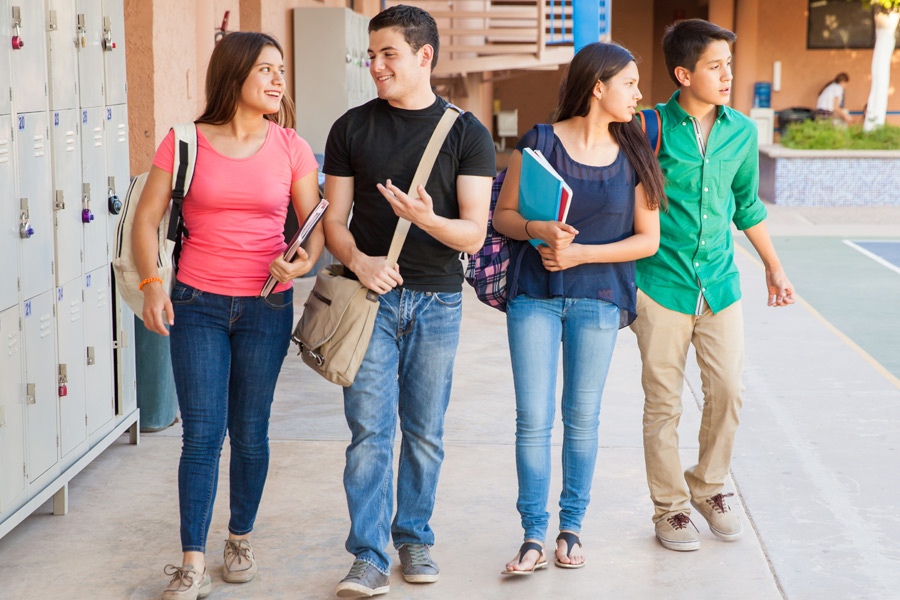 Focus on Secondary Students
Developmentally appropriate for middle and high school English learners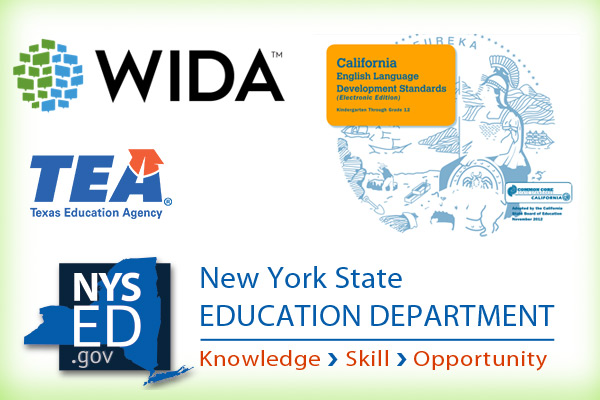 Based on ELP Standards
Thorough assessments and lessons aligned with English language proficiency standards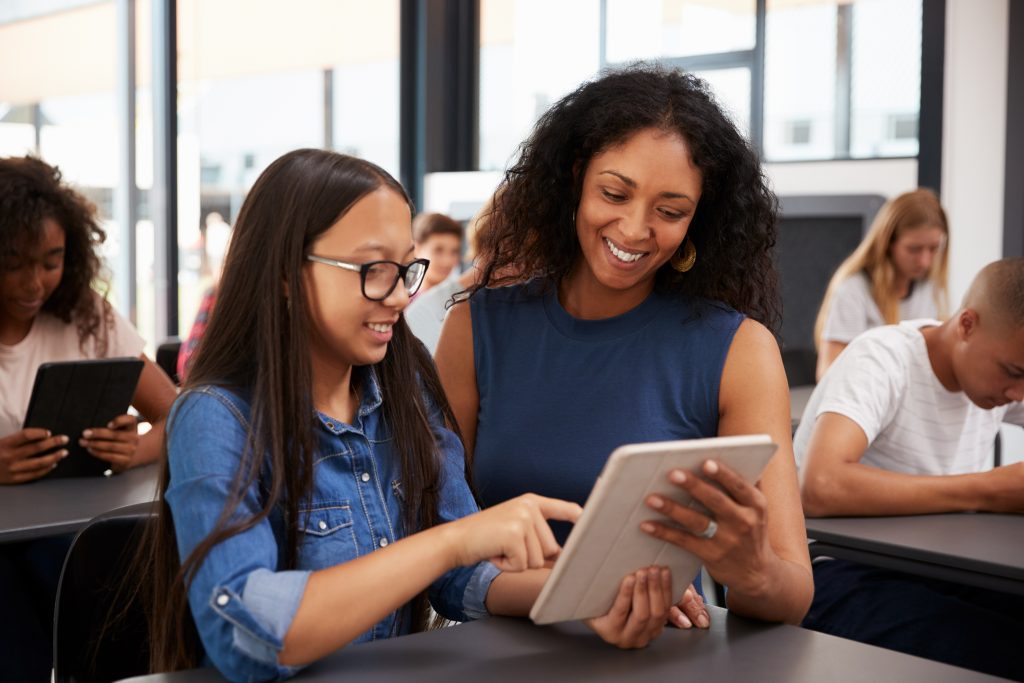 Easy for Everyone
Our intuitive and well-structured program makes it easy for both teachers and students
 Learn Why Teachers and Students Love Us
Individualized, standards-aligned, and fun for students
Teachers Approve
"This has been such an amazing resource for both myself and my students. There were multiple options when it came to learning. My students were able to work independently at their own pace. I was able to easily check on student progress through the program."
"I saw success in reading comprehension and developing questions."
"It allows students to hear conversations, not just isolated words, and shows more grammatical work."
"Students seem to really grasp the concept when we are working on Language Tree together as a team."
"An EL student became confident writing full sentences in English."
Students Love It Too!
"It teaches you in a way that can be understood well."
"I think the program is very good and I can learn a lot."
"The Language Tree program is easy to use."
"What I liked most were the videos."
"I like the different activities."
"Que te enseña muchas cosas y también podemos hablar."
"La manera como me pone a pensar para responder."
Our Partners in Education
Language Tree Online is used by some of the largest K-12 school districts and charter school networks in the country. In just a few short years, we have trained hundreds of ELD educators on how to use our program to help their multilingual learners make substantive progress toward English language proficiency. Our mission is to equip our multilingual educators with the tools and training they need to be successful.
Find out who is using and endorsing our program.