After-School, Saturday, and Summer ELD Programs
Summer and After-School Extended Learning Opportunities
Is your district offering extended learning opportunities or summer programs for English learners?
Whether your students are newcomers or long-term English learners (LTELs), our evidence-based curriculum together with focused professional development can support your expanded learning initiatives. Language Tree Online solutions can be used for summer, after-school, or Saturday school programs.
Deliver personalized, standards-based ELD instruction with the help of our proven curriculum.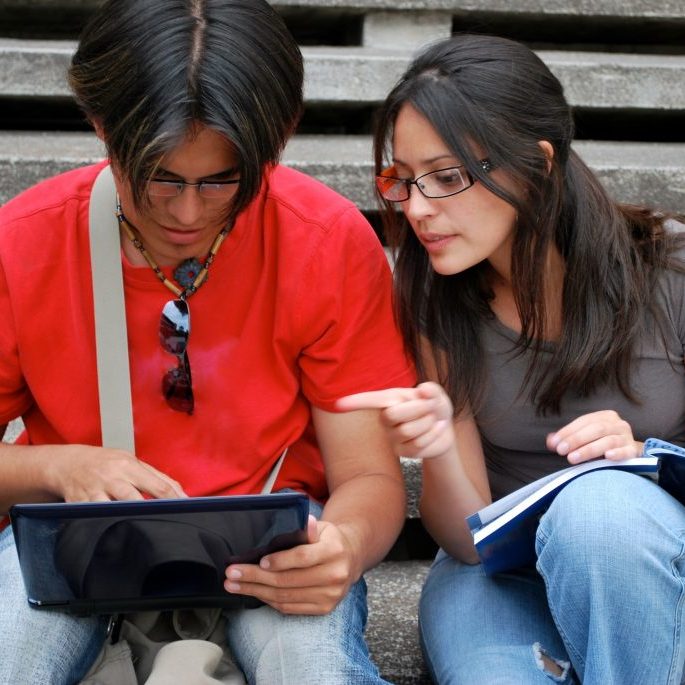 Expanded Learning Opportunity (ELO) Programs
Our Intensive ELD course is an accelerated, structured curriculum that fits within a shortened instructional period. Like our regular program, it starts off by helping educators and tutors pinpoint language areas where students need the most support. Then teachers and students can address the most critical skill gaps during this time.
Standards-Based Formative Assessments and Progress Monitoring
Online formative assessments help inform where you should focus instruction 
Progress monitoring tools support accountability and compliance requirements
Standards-Based Lessons and Acculturation Support
Addresses critical language gaps identified by the assessments 
Integrates academic subject matter content matter and current event topics with language lessons 
Applies culturally responsive pedagogy and acculturation support
Instructional Blueprint for Educators, Tutors and Counselors
Professional development training available 
Week-by-week planning templates and recommended instructional routines. View sample weekly plan. 
Learn more about our intensive curriculum for ELO programs. We will reply within 24 hours.