In Lockstep with TEKS and TELPS
The Language Tree Online leveled curricula are fully aligned with Texas English Language Proficiency Standards (TELPS) for English as a Second Language. Plus, we support critical TEKS reading and writing standards. Our hybrid programs go deep into granular ESL skills and functions as outlined by the standards to prepare students for the TELPAS and STAAR.
All four language domains — listening, speaking, reading, and writing — are well-covered with video instruction, audio support, self-recording,  interactive activities, reading opportunities, and lots of writing practice.
Here are just a few examples of language skills and functions that are addressed by our lesson modules: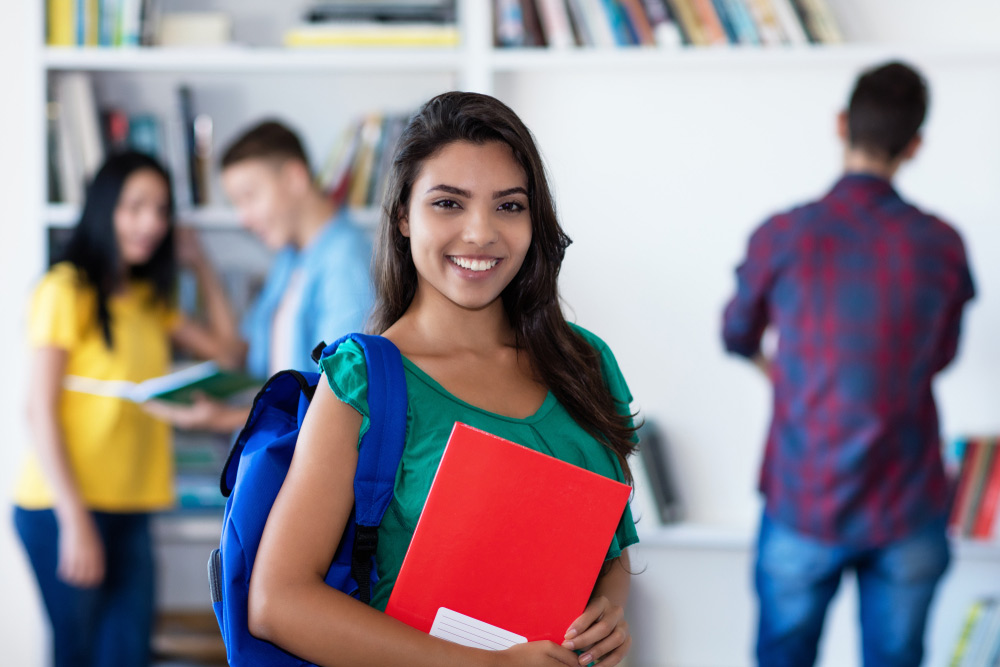 LANGUAGE TREE ONLINE LESSON MODULE

 TEXAS ENGLISH LANGUAGE PROFICIENCY STANDARDS (TELPS) - SAMPLE SKILLS COVERED 

Foundational Literacy Skills

Understand the relationship between sounds and letters of the alphabet
Recognize elements of the English sound system such as long and short vowels, silent letters, and consonant clusters
Spell familiar English words with increasing accuracy, and employ English spelling patterns and rules with increasing accuracy as more English is acquired

Collaborative Listening and Speaking

Adapt spoken language for different purposes and audiences (register)
Express opinions and ideas
Demonstrate English comprehension and expand reading skills by employing inferential skills such as predicting, making connections between ideas, drawing inferences and conclusions

Language Function and Construction

Narrate, describe, and explain with increasing specificity and detail
Use correct verb tenses and pronouns
Employ increasingly complex grammatical structures in content area writing
Leveled ESL Programs Specifically Designed for Secondary English Learners
Teenagers are not children, so instructional resources should reflect relevant aspects of teen culture and emotional development. Language Tree Online is the only program designed for multi-lingual learners in the secondary grades.
We offer two programs, with the appropriate degree of rigor and scaffolding commensurate with students' proficiency levels.
We recognize English learner students have strengths and weaknesses in different proficiency areas. Therefore, our comprehensive combined Level 1 & Level 2 program gives educators the flexibility to assign relevant modules to students to support individualized instruction.
Contact us to learn more about how we can support your school or district.  We'll reply within 24 hours.