In Lockstep with TEKS and TELPS
Our leveled programs align with Texas Essential Skills and Knowledge (TEKS) reading/writing standards plus Texas English Language Proficiency Standards (TELPS) for English as a Second Language. We go deep into granular ESL skills and functions as outlined by the standards to prepare students for the TELPAS and STAAR.
All four language domains — listening, speaking, reading, and writing — are well-covered with video, audio, reading opportunities, self-recording, and extensive writing practice. The end result is accelerated language acquisition for middle and high school English learners.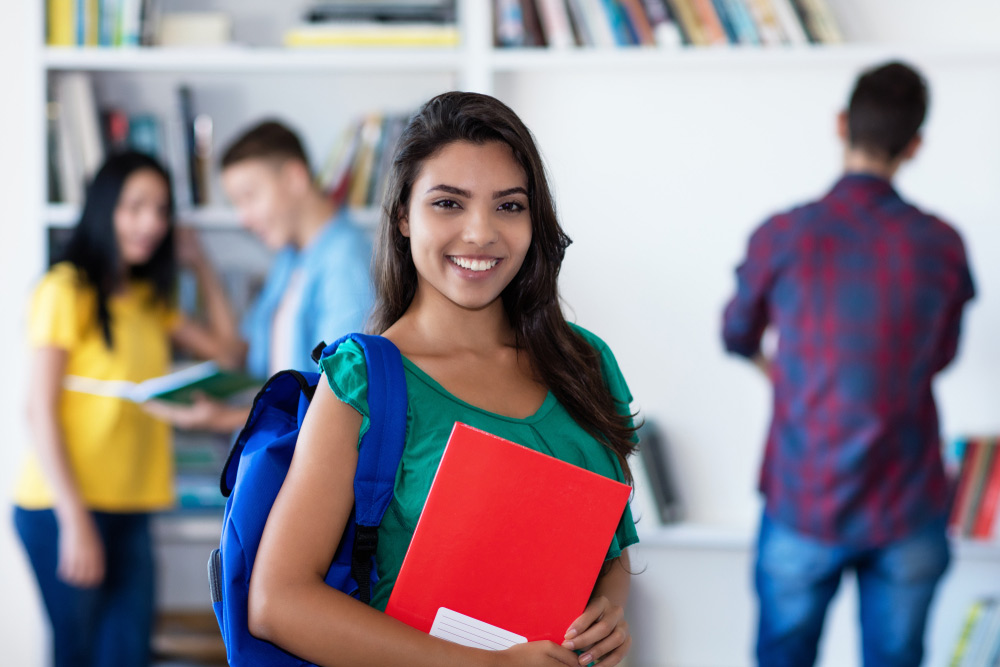 Leveled ESL Programs Specifically Designed for Secondary English Learners
Teenagers are not children, so instructional resources should reflect relevant aspects of teen culture and emotional development. Language Tree Online is the only program designed for multi-lingual learners in the secondary grades.
We offer two programs, with the appropriate degree of rigor and scaffolding commensurate with students' proficiency levels.
We recognize English learner students have strengths and weaknesses in different proficiency areas. Therefore, our comprehensive combined Level 1 & Level 2 program gives educators the flexibility to assign relevant modules to students to support individualized instruction.
Contact us to learn more about how we can support your school or district.  We'll reply within 24 hours.