Online English Language Development (ELD Level 1)
Module: Level 1 Collaborative Listening and Speaking
This Collaborative Listening and Speaking module covers the collaborative, interpretive, and productive skills required for English language proficiency. Lessons help English learners gain the language skills needed to participate in meaningful and relevant discourse across various contexts and disciplines.
Skill Area
Examples of Topics Covered
Collaborative

Exchanging information and ideas (written and spoken)
Asking WH questions
Adapting language choices (register)

Interpretive

Active listening
Comparing/contrasting
Explaining ideas and expression (drawing) conclusions

Productive

Evaluating informative oral presentations
Summarizing information
Justifying and expressing opinions
To view the full scope and sequence for Language Tree Online ELD Level 1 and Level 2, click here.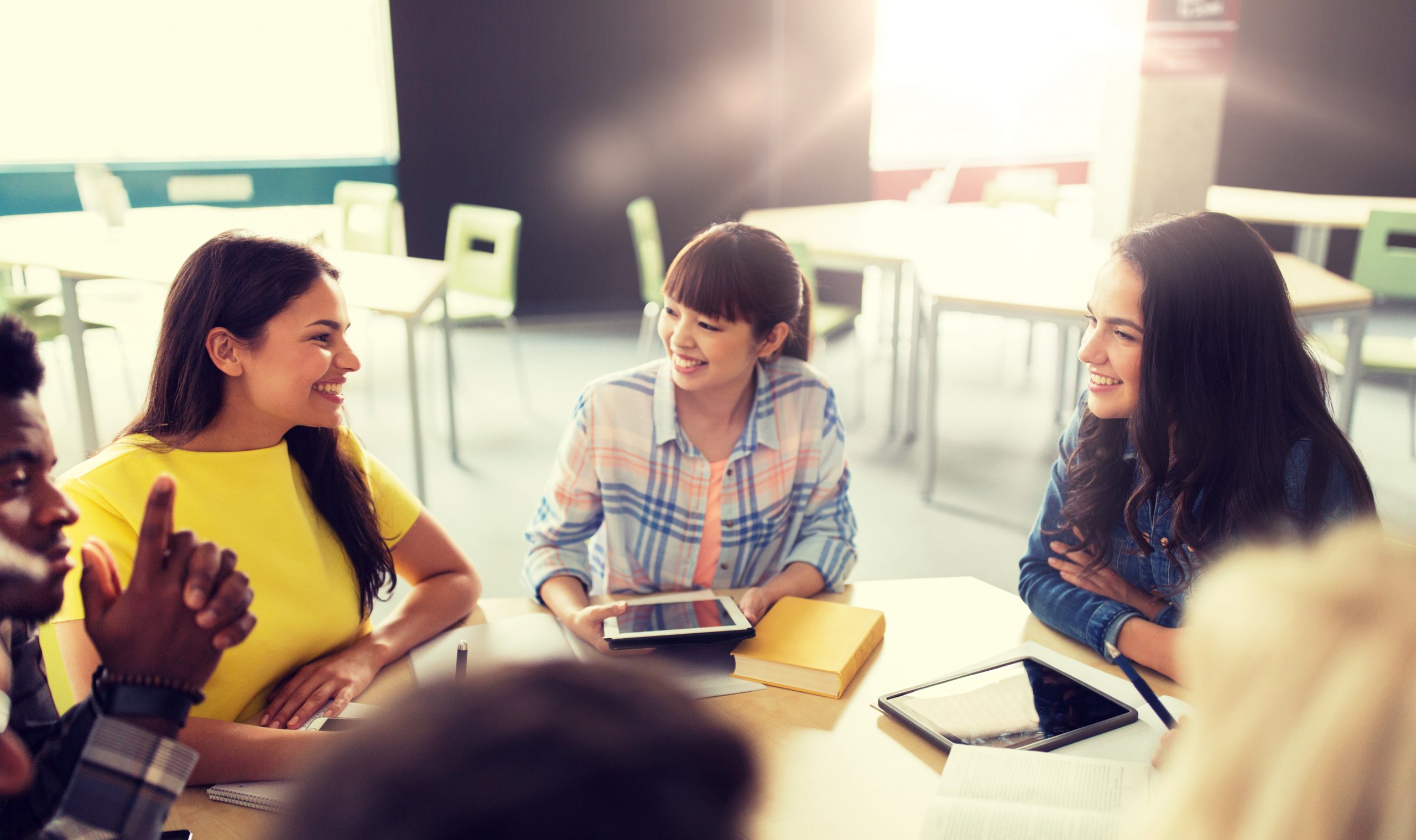 Standards-based curriculum
Scaffolded instruction with video input
Interactive exercises with speaking and writing opportunities
Multi-sensory engagement - video, audio, text
Sample Screens
Click to enlarge and browse
Contact us about solutions for your school or district. We will be in touch within 24 hours.