Online English Language Development (ELD Level 1)
Solutions for Beginner Multilingual Learners
Middle and high school ELD/ESOL educators face a difficult juggling act. They must successfully integrate a continuous stream of incoming students while ensuring the rest of their class receives quality academic instruction. Moreover, English language learners enter with varying degrees of language proficiency. Some may be newcomers with limited or interrupted formal education while others may have some degree of English competency.
The Language Tree Online ELD 1 program was developed to support diverse language development needs while making teachers' lives easier.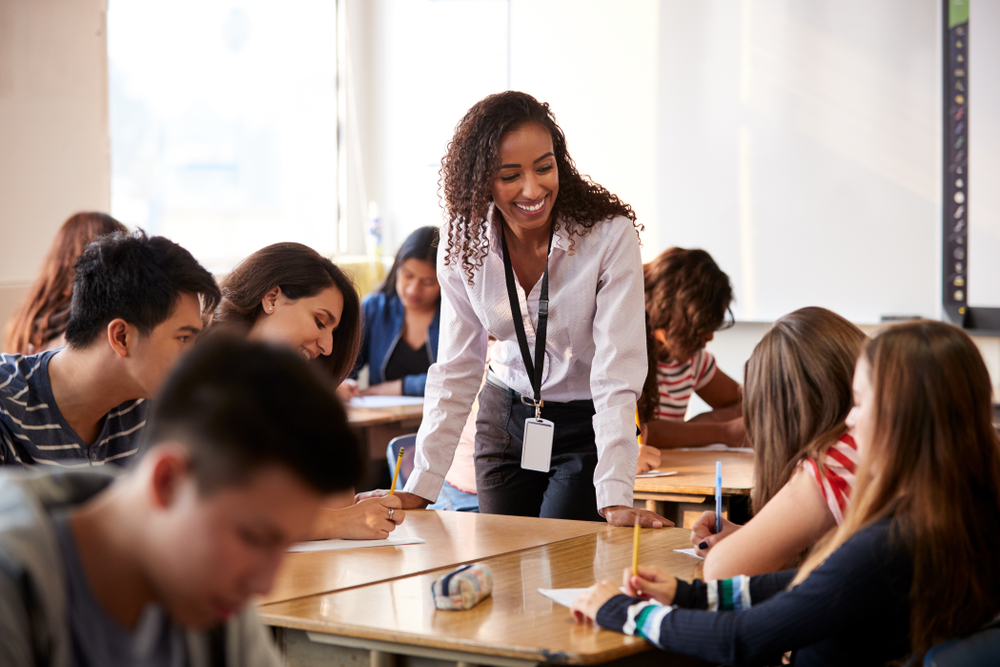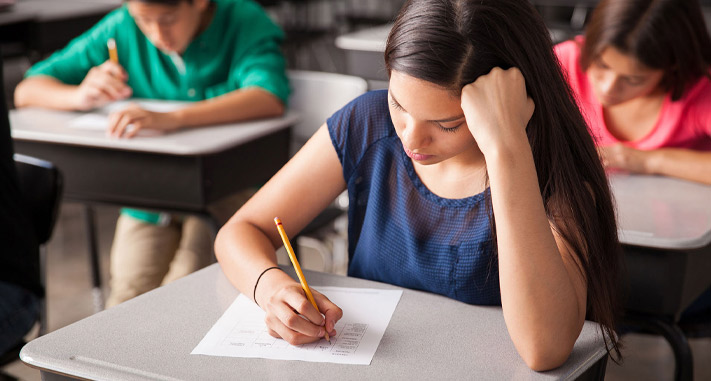 Closing the Language Gap is a Big Challenge, but We Can Help
The ramp time to graduation is short for secondary-grade English learners. Our hybrid ELD Level 1 program helps beginner English learners quickly build functional vocabulary and critical language skills. Use our multi-sensory English language development resources to support whole-class and small-group instruction, for student practice, and as an intervention tool.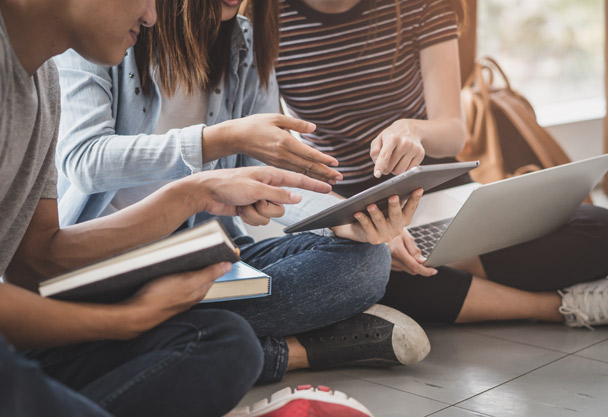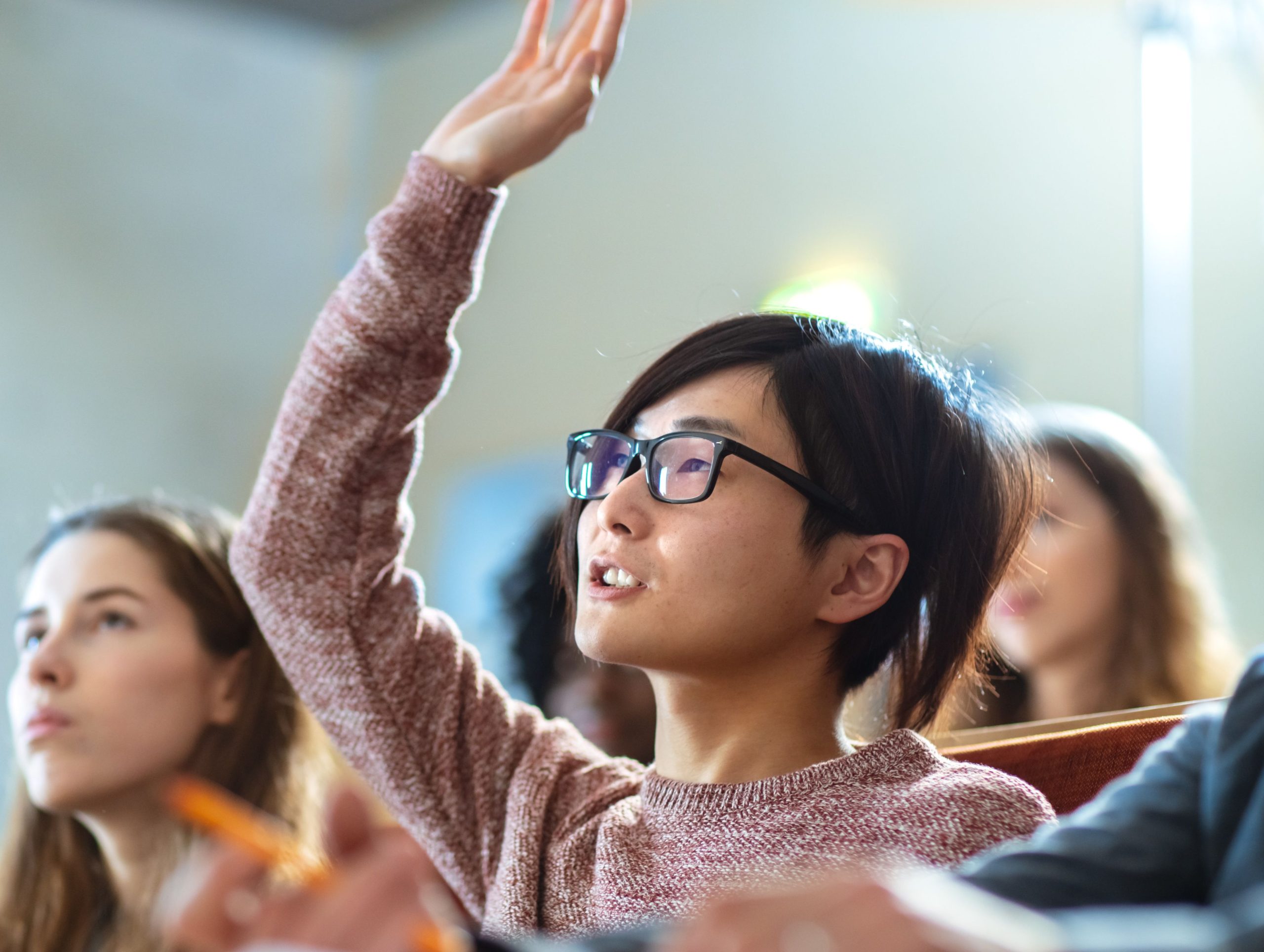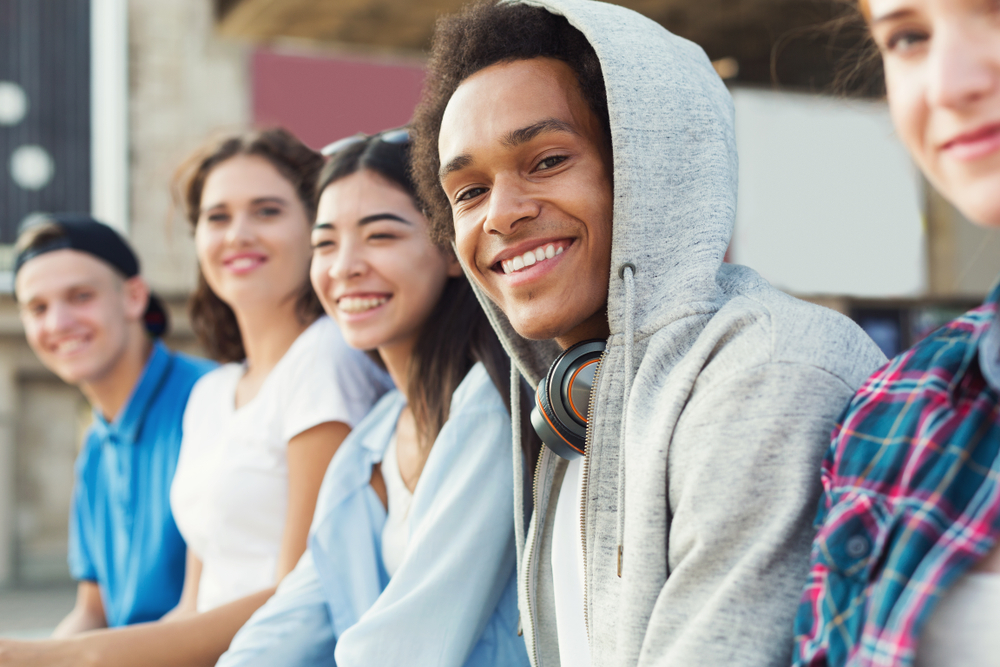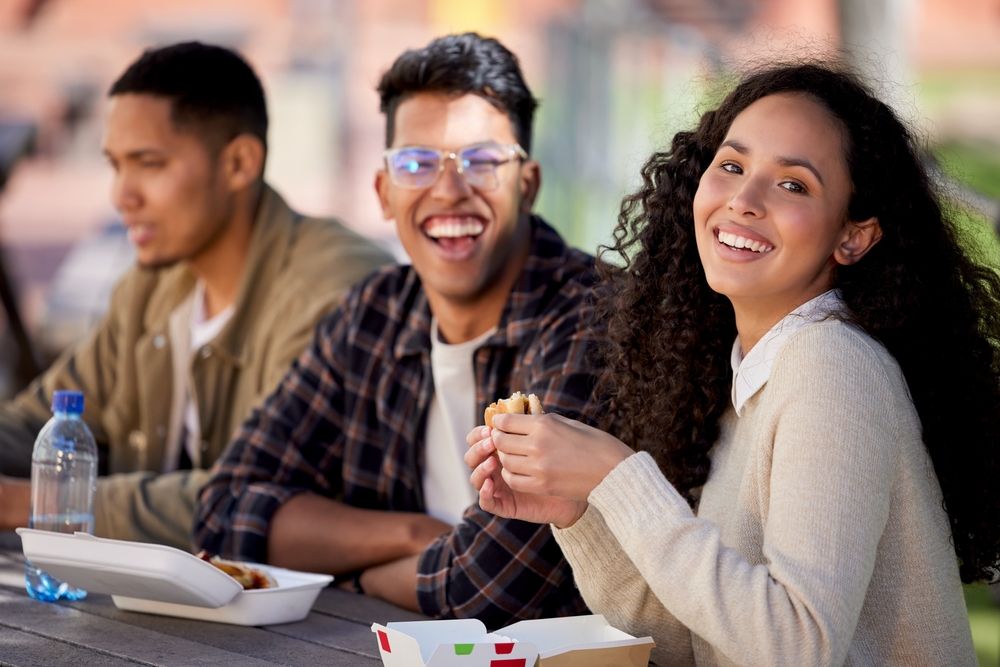 The five modules in ELD Level 1 can be used to support whole class or small group instruction. Our hybrid (online and teacher-led) program can be used to maximize productive time in the classroom or at home for independent, self-paced learning.