FLORIDA'S B.E.S.T. ELA STANDARDS
Ready or Not, B.E.S.T. is Here
The new B.E.S.T. ELA standards are rolling out this school year across Florida. To ensure students stay on track, educators will be delivering multiple check-ins based on B.E.S.T. Standards throughout the academic year.
Are the instructional tools you plan to use with your multilingual learners aligned with B.E.S.T. Standards?
If not, we suggest you take a look at Language Tree Online. Our ESOL programs for students in grades 6-12 align with WIDA 2020 and the new Florida B.E.S.T. ELA standards. They work to develop critical English language skills while simultaneously helping multilingual learners access the latest ELA content standards.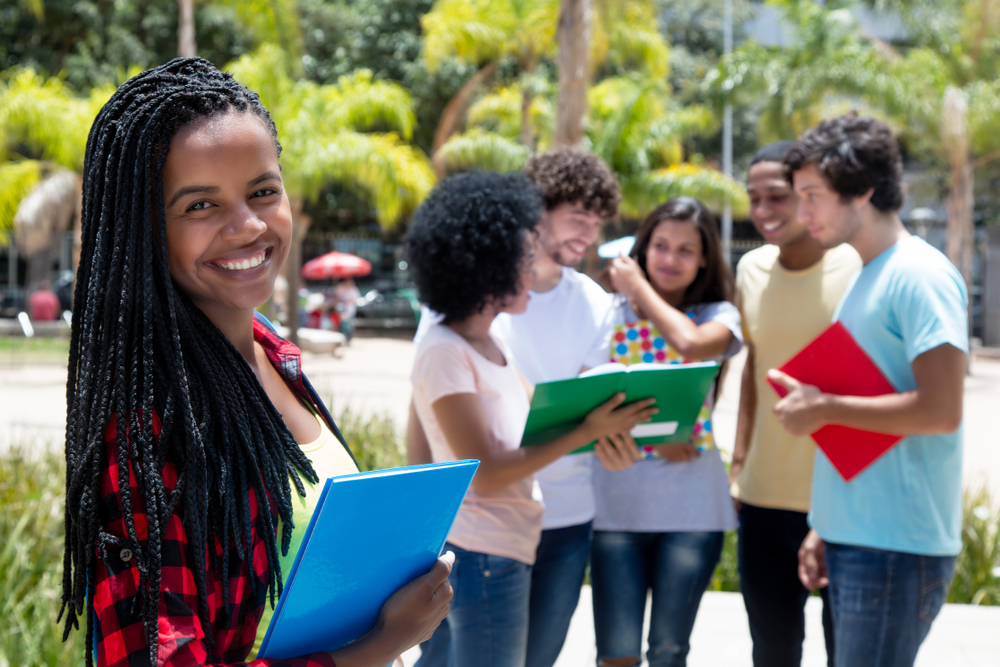 Whether you have Newcomers or Long-Term English Learners in your classroom, we have the assessments, lessons, and intervention resources you need to make your students successful.
ELD 1 is designed for Newcomers and Beginner-level English learners (WIDA levels 1 and 2) with 0-24 months of ESOL study (see WIDA Prime V2 Correlation)
ELD 2 is suitable for Intermediate learners (WIDA levels 3-5) and LTELs struggling to achieve re-designation.  Looking for materials to support your Developmental English Language Arts and Reading (DLA-R) class? The ELD 2 program provides scaffolded writing support that helps students access the B.E.S.T. ELA standards.
Contact us to learn more about how we can support your school or district.  We'll reply within 24 hours.