What is Multisensory Learning?
Multisensory learning helps students better process and retain information. Instruction or "input" that engages multiple senses — visual, auditory, kinesthetic, and tactile — opens multiple neural pathways in the brain that promote language development and long-term memory. Multisensory input is instruction that engages the senses, which engages the brain.
This neuroscience-based approach overcomes the "in one ear and out the other syndrome" that sometimes happens with single-modality instruction. Language Tree Online employs a variety of sensory modalities in our hybrid program to support English language acquisition.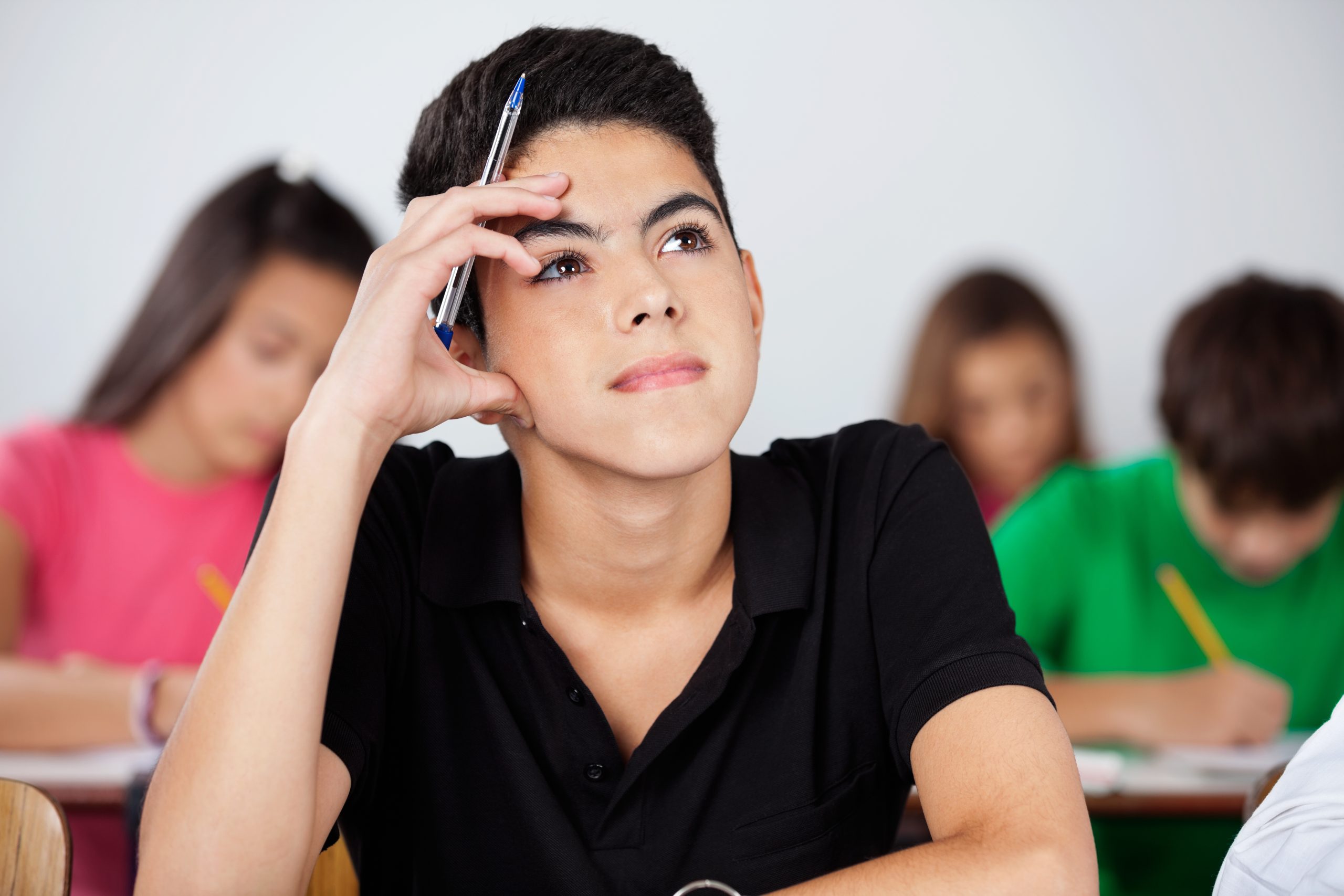 Contact us to learn more about solutions for your English language schools. We will reply within 24 hours.